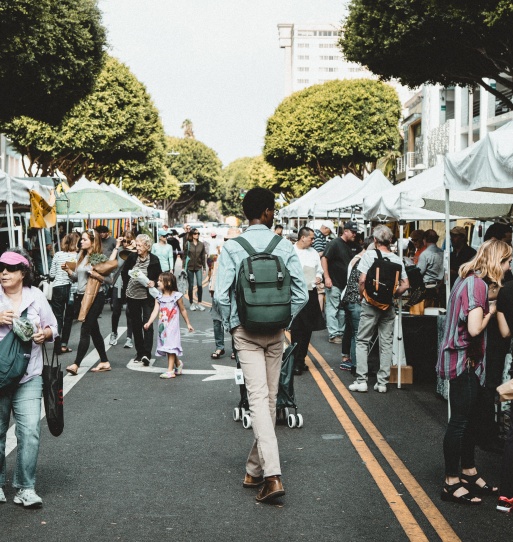 Humans of Burnaby
Connecting our community through story-telling...
Inspired by Humans of New York, Humans of Burnaby is a collection of vignettes of the lives of people in Burnaby, British Columbia, Canada.
By sharing the passions, joys, and challenges of different individuals, we hope to create a better understanding between citizens and form a stronger, and more compassionate community.
As advocates for those living in poverty and isolation, we especially strive to amplify the voices of those who often feel 'invisible'.
Follow us on Facebook (full story) and Instagram (snippets).
---