Humans of Burnaby
A Mother's Love (2 of 4)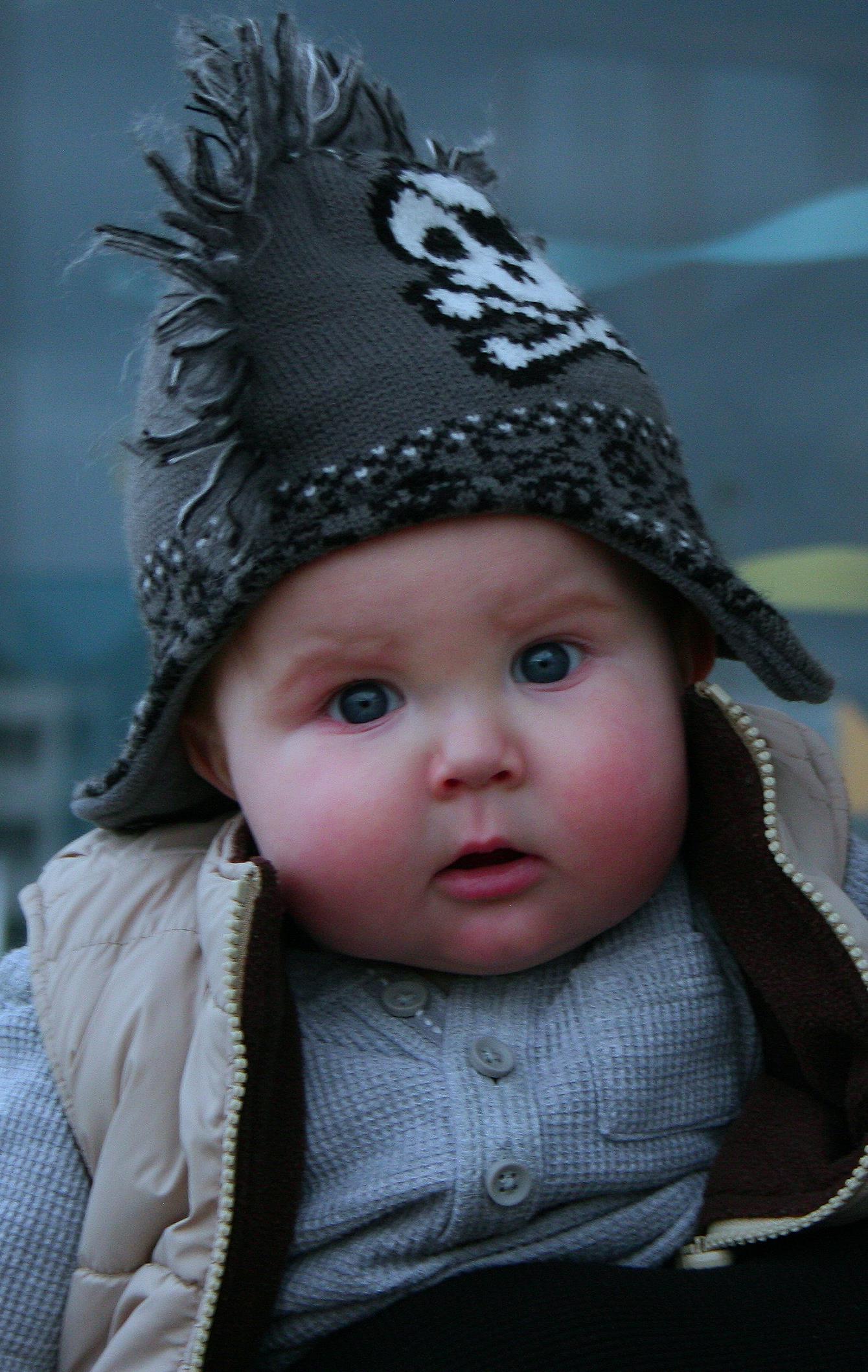 Part 2/4:
"Two days after Frankie's first birthday, we noticed that his eyes were really, really yellow. He wouldn't breastfeed which was really unusual. His stomach was also getting larger.
We went to the Royal Columbian Hospital but they couldn't figure out what was going on. We spent 2 weeks at the BC Children's Hospital while they did every test imaginable to try and figure out what was going on.
They eventually did a liver biopsy which came back as acute liver failure. They told us that he probably had this since birth but there were no signs that we could have known.
We flew to a hospital in Edmonton for a liver transplant. We were placed a small ICU room with 5 other babies. All the babies were really sick – some were waiting for a heart transplant. It was shocking to see so many other sick babies. You don't realize until you see it.
Me and my partner both got our bloodwork done to see if we could be donors ourselves. All this time, Frankie's stomach was growing bigger because the toxins weren't being flushed out properly.
When the liver transplant doctor spoke to us, he was extremely blunt. At the time I was so mad at him.
He said, "There is no way we will do a liver transplant on your son. It won't save his life. His other organs are failing." We were shocked and we didn't understand. Obviously as parents, you want to do anything you can to save your baby."

View this snippet on Instagram

View this story on Facebook