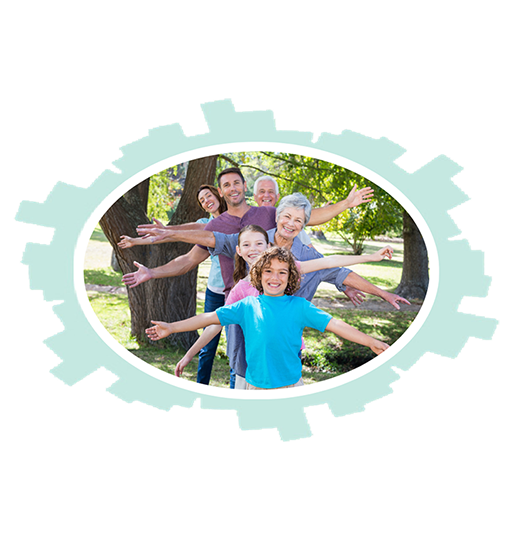 Recreation Credit
The Burnaby Recreation Credit program provides a credit to Burnaby residents in financial need. The credit system consists of a dollar amount registered in the Burnaby Parks & Recreation computer system under your name. Use the credit to sign up for any Parks and Recreation program or to purchase a punch card or pass for admission to swimming pools, fitness classes, indoor cycling, skating rinks or weight rooms. There are some exceptions such as golf, private lessons and birthday parties.
Qualifications:
You must live in Burnaby, be a Canadian citizen or permanent resident, and fit one of these categories:
A. Are an individual, couple or family with low income, as indicated by LICO figures. Qualifying amounts are listed on the current Recreation Credit application form.
B. Individual with Disability Tax Credit Certificate. Qualifying maximum allowable income to qualify is increased by the amount of the Disability Tax Credit.
C. Receiving financial assistance (welfare) from the Ministry of Social Development and Poverty Reduction (MSDPR).
D. Eligible for or receiving disability assistance from Community Living BC.
E. Receiving income assistance from Resettlement Assistance Program (RAP).
F. Privately sponsored refugees or newcomers arriving through the Canada-Ukraine Authorization for Emergency Travel (CUAET) must use the alternate form.
*Persons do not qualify if interest earned is greater than $1000 per adult per year, or if RRSP contributions greater than $1000 per family have been made.
Where to get an application form
Download here; Privately Sponsored Refugees or Canada-Ukraine Authorization Emergency Travel (CUAET) applicants please download here.
Burnaby Parks, Recreation and Cultural facilities
Brentwood Community Resource Centre
Ministry of Social Development and Poverty Reduction
Burnaby Community Schools
Immigrant Services Society of B.C.
Community Living B.C.
Application process
Please read the application carefully and complete it thoroughly. See the back of the application form for details about eligibility, required documentation, and how to apply. For further information about the program, contact Recreation Credit staff at 604.292.3900.
* You may apply for and receive credit once a year. The same application process must be completed each year.
Donate
to improve access for those with low income to health and wellbeing.