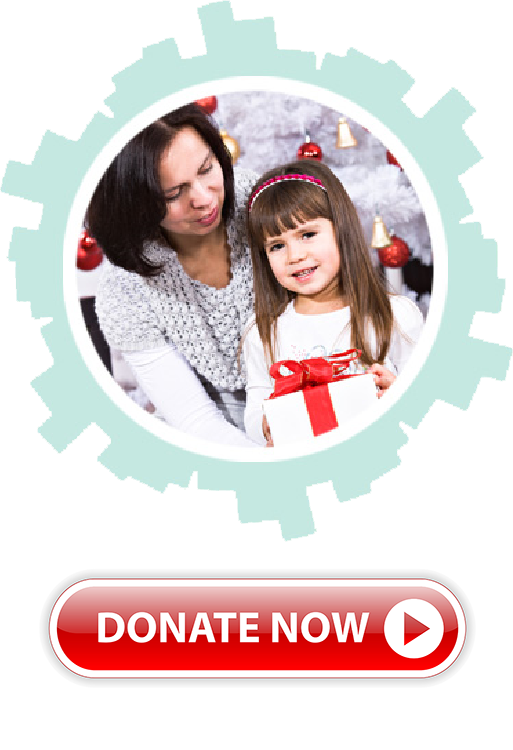 Christmas Bureau
---
What is the Christmas Bureau?
The Burnaby Christmas Bureau offers brand new gifts for children of families with low income, as well as hampers for seniors and unique individuals. To see if you qualify, please read the information below.
How can I register?
The information below is for REGISTRATION ONLY. When you come to register, you will be provided with a PICK-UP DATE and TIME to come back to the Toy Room. You will not be able to choose any toys on your registration day.
If you are a senior with mobility issues, please call MJ at 604-292-3902.
LOCATION
The location of our toy room changes every year, depending on where we can find space.
Brentwood Town Centre | Unit 19 - 4567 Lougheed Hwy (Located on the lower level in the old American Eagle store near the old Zellers entrance.)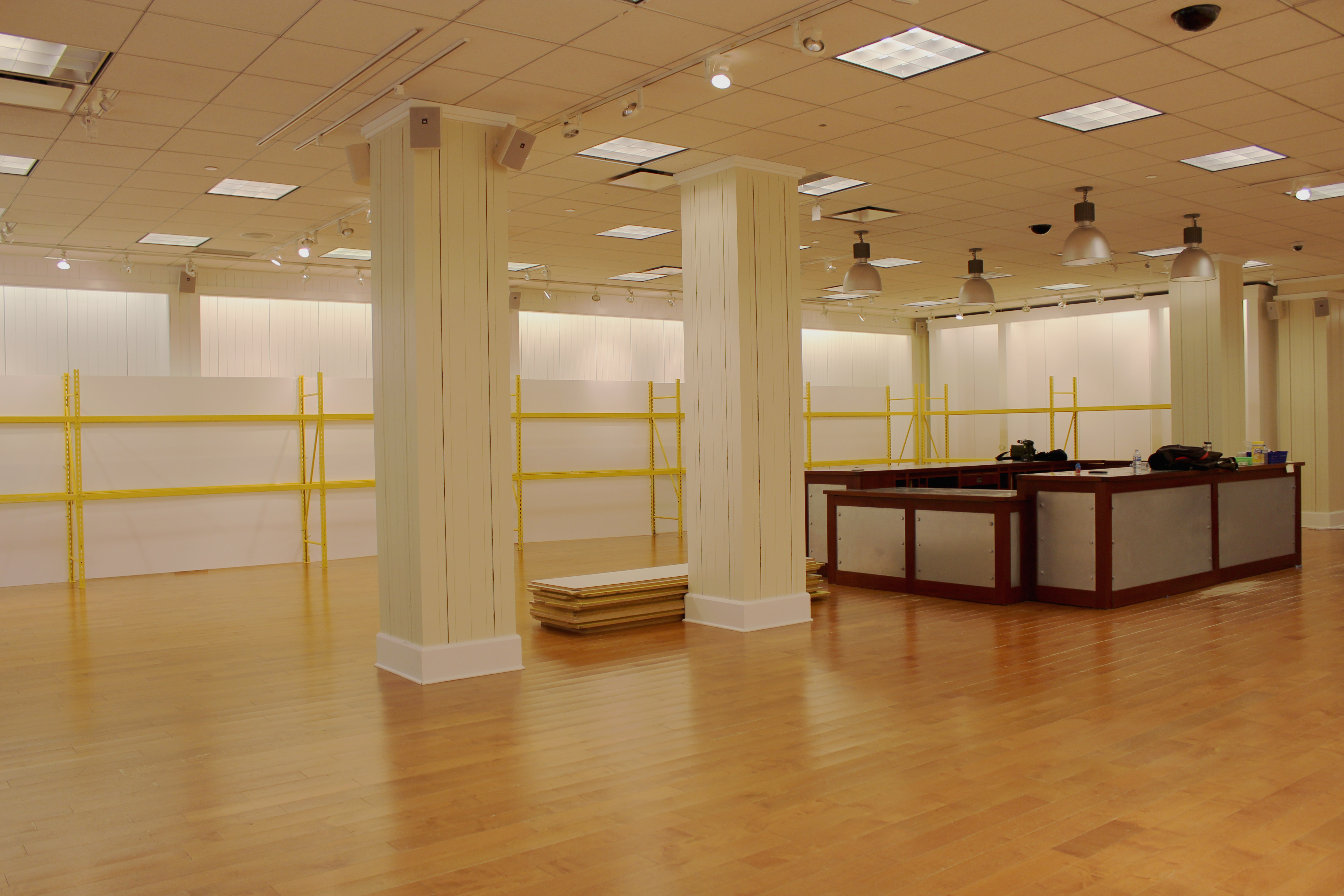 TIMES
November 1st - December 21st, 2018
Monday - Saturday
10 am - 4 pm
ELIGIBILITY
Qualified applicants will receive new toys for their children (16 years & younger). You may qualify if you are:
a Burnaby family, with low income or receiving income assistance, with children 16 years old or younger
a Burnaby Senior living with low income
FAMILIES MUST ALSO PROVIDE:
If working, a C-Print for EACH Adult. To obtain one, please call 1-800-959-8281 and press * to speak to an Operator. Or, if on Income Assistance, a Release of Information from your Ministry Office will replace the C-Print.
Recent proof of address - ex. copy of home utility bill (hydro, cable gas, internet or landline phone) or Residency/Tenancy agreement dated within 2 months of application
Children's IDs - ex. care card, birth certificate, passport or other form of ID
If you have any questions, please contact MJ at 604-292-3902.