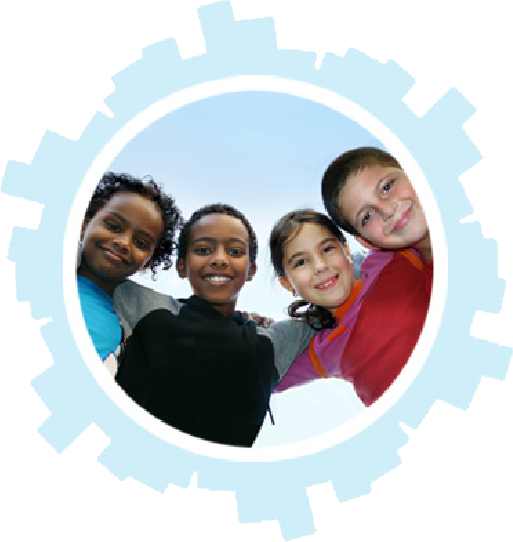 Camping Bureau
The Burnaby Camping Bureau provides subsidies for Burnaby children with low income the opportunity to attend the summer camp of their choice. Along with our maximum subsidy of $175.00, we have partnerships with camps that provide match funds, allowing children the opportunity to attend a camp their families otherwise wouldn't be able to afford.
To qualify, you must be a resident of Burnaby, have children aged between 5 and 17 years, and are low income but are NOT receiving income assistance.
---
The following documents MUST be presented at the time of your appointment:
A C-Print for the year 2018 for BOTH parents (if married/common law)
This is a document that is only available if requested through the Canada Revenue Agency (It is NOT your Notice of Assessment)
To order it from the CRA, call

1-800-959-8281

, press *

to speak with an operator OR access the document through 'My Accounts' online.
Recent Proof of Address - ex: copy of home utility bill (hydro, cable gas, internet or landline phone) dated within 2 months of application.
ONE of the child's IDs: Care Card, PR card, Passport, or Birth Certificate.
Parents MUST know which camp they are sending their child to when they arrive for the appointment as well as have all the required documents. We will not see them if they don't have a chosen camp or missing information.
If you are looking for camps, please go to: bccamping.org
Donate or start a campaign to help a child have a life-changing summer.