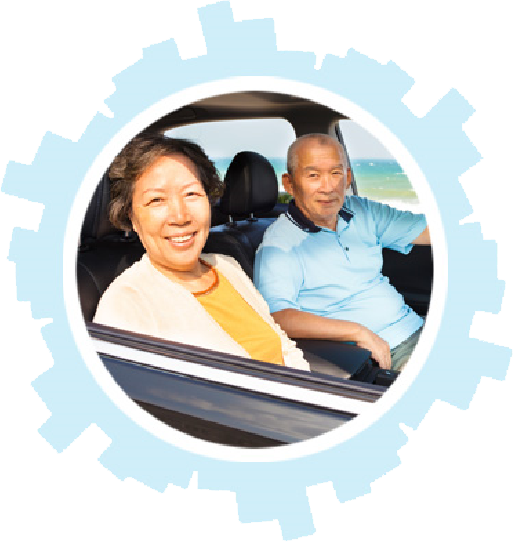 Better At Home
Supporting the non-medical needs of older adults in BC
Better at Home is a program that helps seniors with simple day-to-day tasks so that they can continue to live independently in their own homes and remain connected to their communities. The Government of British Columbia funds the program, United Way of the Lower Mainland manages it, and local non-profit organizations provide the services.
Its unique 'seniors planning for seniors' approach means older adults contribute to the design, operation and evaluation of their local program.
Information taken from the Better at Home website.
For more information, call us at 604-299-5778 or email info@bbyservices.ca.