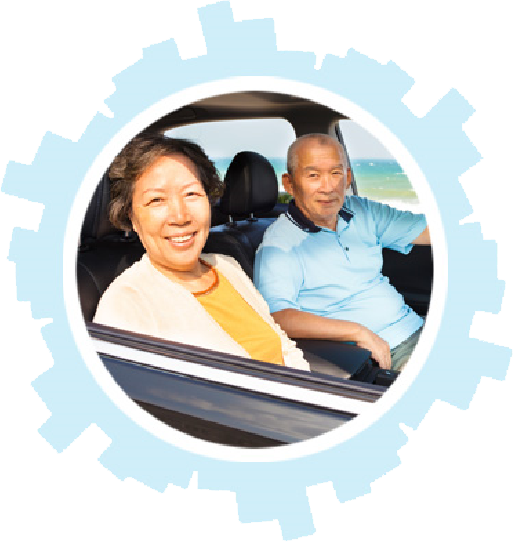 Legal Advocacy Program
Burnaby Community Services provides legal information and assistance to residents of Burnaby living with low incomes, mental or physical disabilities or experiencing difficulties accessing legal services. We can help with issues in the following areas:
Tenancy
Income entitlements, including welfare (income assistance), PWD (disability assistance), OAS (old age security), GIS (guaranteed income supplement), CPP (Canada pension plan), EI (employment insurance), and criminal injury compensation
Debt and consumer rights
Elder law
Obtaining ID
Ombudsman complaints
Employment standards
Access to information and privacy
Police and security complaints
Legal aid applications
Administrative appeals and tribunals
Public legal education
Tax Preparation
Volunteers assist with preparation of income taxes. During the tax season (March to April), we offer a tax clinic by appointment.
Form Filing
Volunteers assist with form completion by appointment.
This is done for Federal Government programs such as eligibility and assistance with applications for pensions (CPP, OAS, GIS), and Provincial Government benefits and entitlements, such as eligibility and assistance with applications for programs such as bus passes, MSP, and Fair PharmaCare cards.
For more information, please contact: